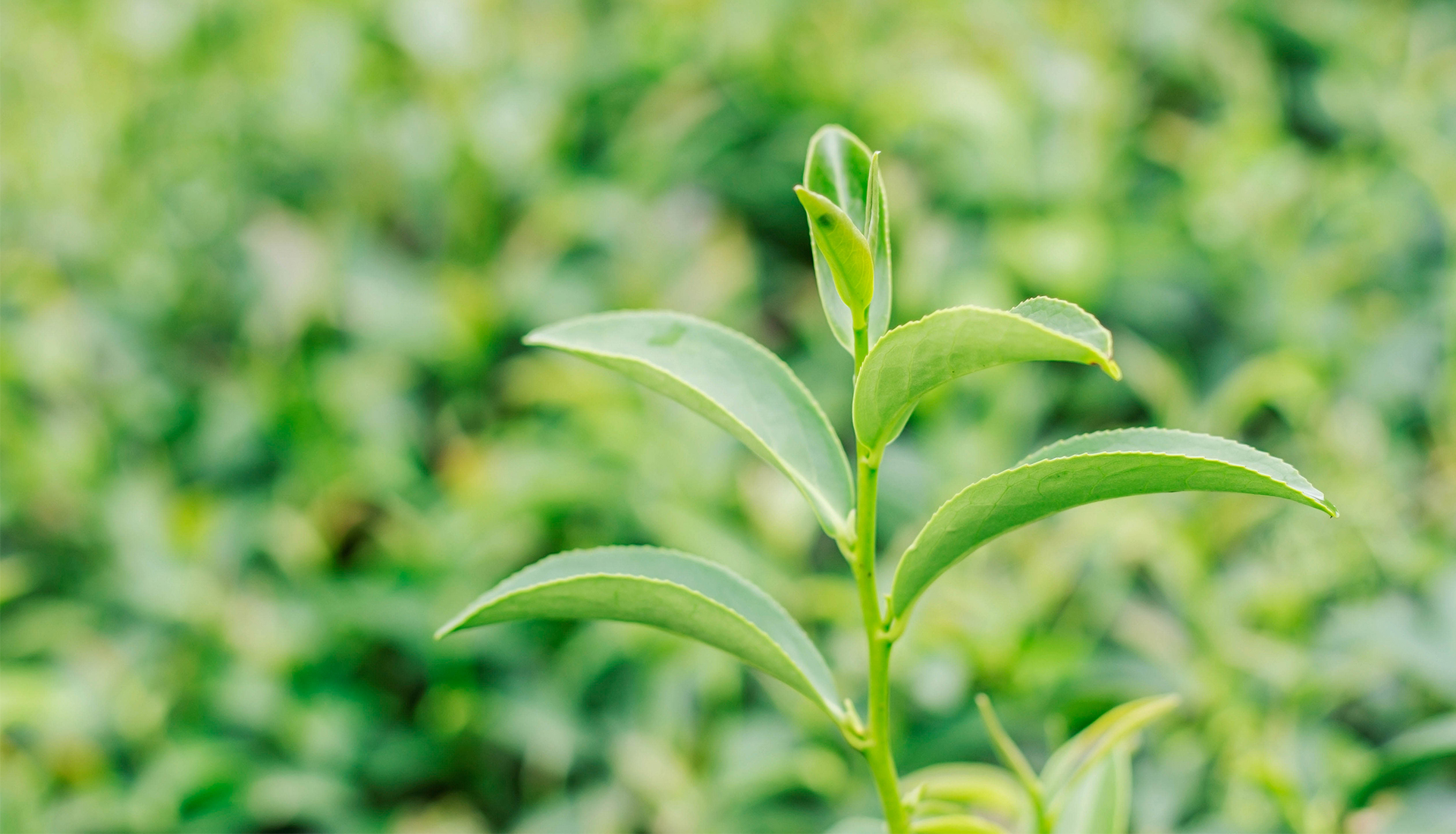 Nanotech
Enhance. Transform. Enjoy
---
About us
Nanotech is providing Nursery Supplies & products and Landscaping Service. We promise that we always choose the Best for you and execute our 4 value which is:
Knowledgeable: Our in-depth understanding of the needs of the clients
Quality: The Quality Of Our Service
Professional: Our Team of Experts
Commitment: Alignment and commitment to the success of the project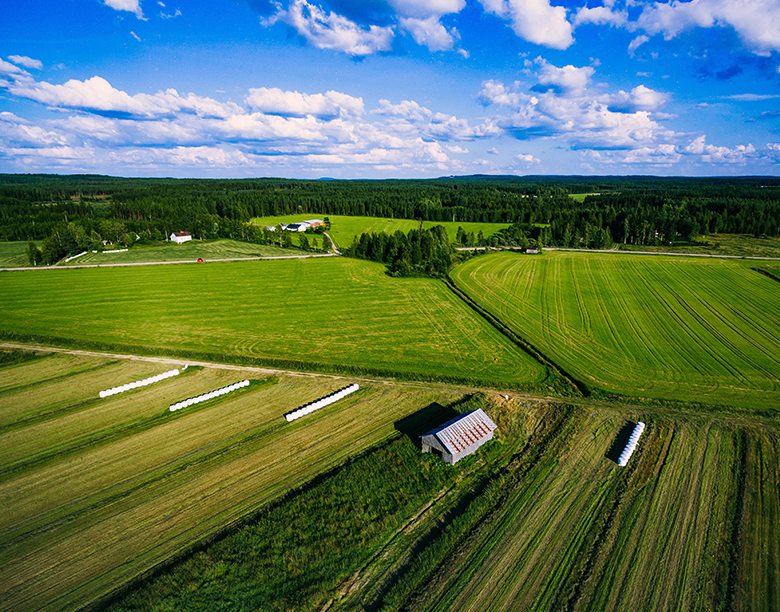 Nanotech Landscaping Service
We had been involved in any size of project from the small add-on, municipal athletic complexes, corporate headquarters to the largest developments. Click to learn more.