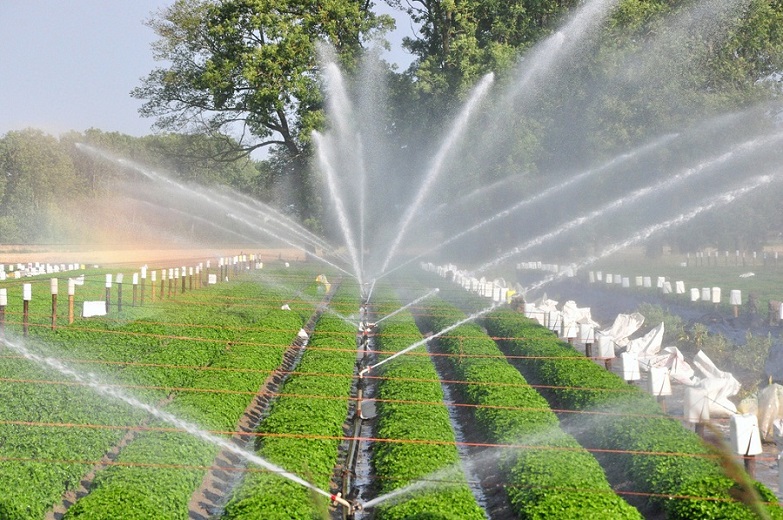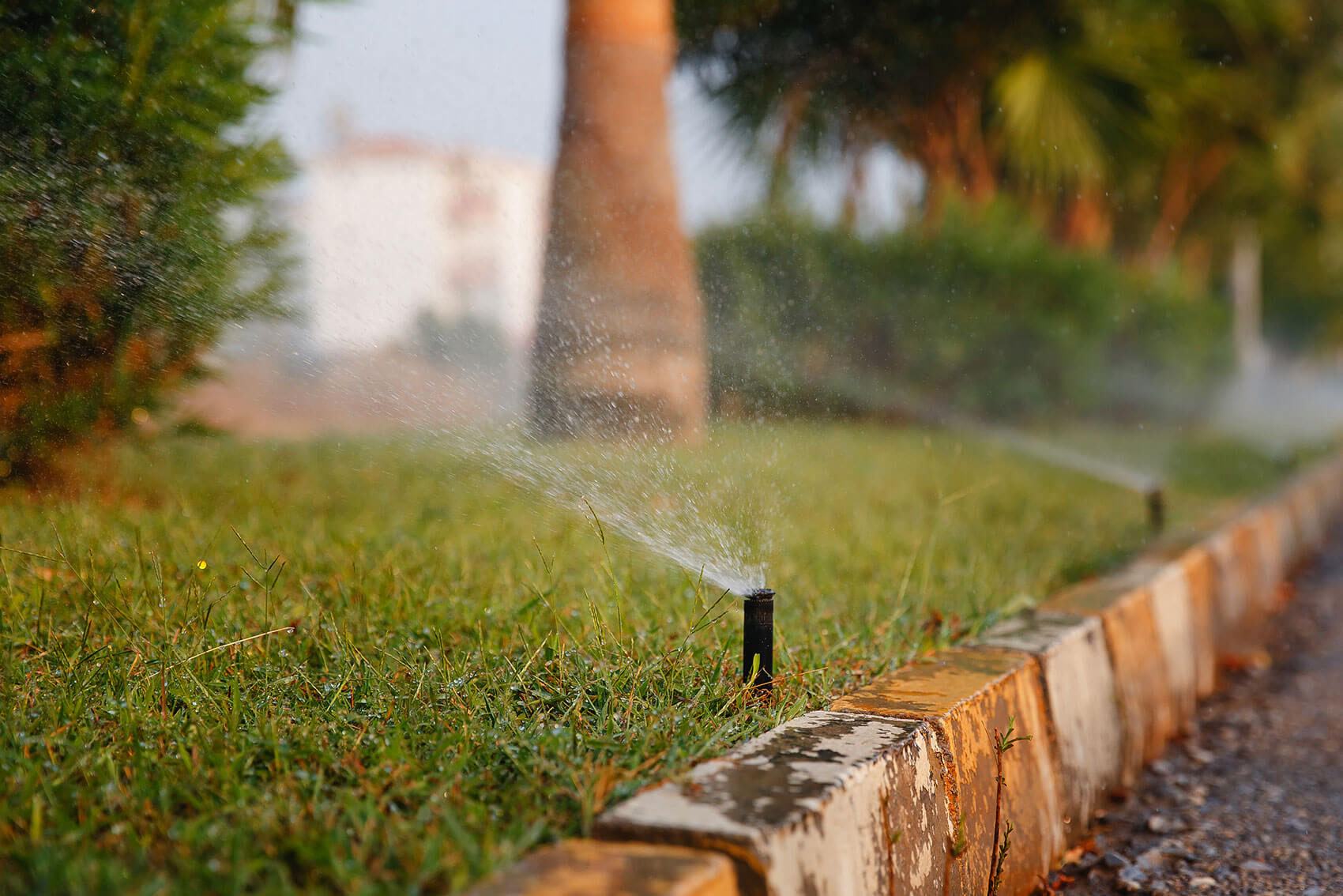 Landscape Service by Nanotech
---
We, at Nanotech Automation Sdn Bhd, are pleased to put forth our proposal to support Landscape, irrigation & anti-climb fence installation.
We had been involved in any size of project from the small add-on, home Landscape, front yard Landscape, municipal athletic complexes, corporate headquarters to the largest developments. We work closely with each client whether it be a homeowner, a Landscape architect or general contractor to understand their needs, budget and timeline. No matter manual irrigation, auto irrigation or auto fertigation system, we had the service provided to you. Furthermore, we also provide service about Anti-Climb Fence.
---
Manual / Auto Irrigation System
Design As your request
We work closely with our client from A to Z. Furthermore, we are always providing the best-suit proposal within the client's budget. No matter Manual or Auto Irrigation system, we always stand from our client's perspective to provide a solution. With our service, you can enjoy hassle-free once you have assigned us as your partner.
Automatic Fertigation System
Maintain Energise with zero worries
We know that maintaining your Landscape energise & fresh is complicated & hassle, so we are here with providing automatic fertigation systems. Not only supplying the auto fertigation materials, but Nanotech's Fertigation system service will also always follow the need of the client's Landscape to design & install the suitable fertigation system.
Hard Landscape
Long-lasting to your Landscape
Hard Landscape consists of hard materials like rocks, stones or masonry. Nanotech always works closely with Landscape architects or general contractors to provide clients with better design and service. Nanotech hard Landscape or hardscape not only gives an ideal look to a building but also helps in solving many basic problems like diverting water and drainage, figuring out outdoor living spaces, preventing erosion and bringing the long-lasting effect to your Landscape.
---

Hard Landscape Consultations including:
Fish Pond
Water Feature
Gazebo
Playground
Stepping stone paths
Soft Landscape
New Look or Re-new
If you've been wanting a new Landscape, we can help! Nanotech are experts at working with the current structure of your Landscape rejuvenate and makeover its present look. If you have a new Landscape or need a fresh look of Landscape from scratch to installation, we can provide you with an estimate based on your Landscape Design Plan. Nanotech can even advise on several plant and materials substitution to increase the value and look of the space and reduce the cost.
---

Soft Landscape Consultations including:
Planting diagrams
Mulching and soil conditioning
New Planting
Turf Installations
Garden Edging
High-level Pruning, Tree care & Tree assessment
Landscape design & construction
Regeneration
Too Good To Change
You are not satisfied with your landscape now? How about to regenerate it? Yes, Nanotech is providing Regeneration service for your Landscape regardless large or small. We will listen to your request, and we work closely with our designer & architect to propose a new design that matches your brief and budget. Our service includes Design, Supply & Installation, you will have zero worries once you assign to us!
Anti-Climb Fence & Special Fence
Keep if Safe and Secure
Anti-Climb Fence is the ultimate heavy-duty welded mesh panel providing the highest degree of security with excellent see-through visibility. It can prevent anyone from climbing over the fence to reach the protected area. Anti-Climb Fence is also designed to make it very difficult to cut through the panel with simple hand tools.
Project:
Malaysia
| | | |
| --- | --- | --- |
| Hockey Field UPSI - Tanjung Malim | Manual Irrigation System | Supply | Install |
| Pearl Shopping - Kuala Lumpur. Old Klang Road | Automatic Fertigation System | Supply | Install |
| PKNS - Shah Alam | Automatic Irrigation System | Rehabilitation/Repair |
| Memorial Tun Hussein Onn | Automatic Irrigation System | Supply | Install |
| House Project - Selangor, USJ 1 | Automatic Irrigation System | Supply | Install |
| Jing Long Shan Temple - Rawang | Landscape Works, Anti Climb Fence, Automatic Irrigation System | Landscape | Supply | Install |
| Hockey Field - Seremban | Manual Irrigation System | Supply | Install |
| Durian Farm - Johor, Kluang | Automatic Fertigation System | Supply | Install |
| House Project - Selangor, USJ 17 | Automatic Irrigation System | Supply | Install |
| Football Field Sport Complex - Kuala Lumpur | Automatic Irrigation System | Supply | Install |
| Prime Minister Office - Putra Jaya | Automatic Irrigation System | Supply | Install |
Brunei
| | | |
| --- | --- | --- |
| Taman Riadah - Brunei | Manual Irrigation System | Design | Supply |
| ECO Corridor - Brunei | Automatic Irrigation System | Design | Supply |