We, Nanotech Multi Marketing Sdn. Bhd., Our slogan - Enhance. Transform. Enjoy. Ware supporting: Nursery Supplies & Landscape service.
Nanotech Nursery Supplies
Nanotech Nursery Supplies is distributing high quality of soil, fertilizer, seeds, seed tray, pesticides, Water system, temp meter, lighthouse & propagation. You are able to choose the fertilizer upon your request, balancing the soil pH value or needed nutrition for the plant. No matter you are professional or hobby interest, you are able to find what you want for your garden or farm, and we will give you some advice for your garden or farm.
Our products are imported from different countries, such as: Abu Dhabi, India, Korea, Thailand, United State America, China, German, Singapore & Italy. For sure, as our Nanotech's service aim - Choose the Best for you, we are still exploring a lot of countries to make sure you get the most suitable nursery products.
For any opportunity of collaboration, please contact with us. We would like to explore more about the useful nursery products & supplies.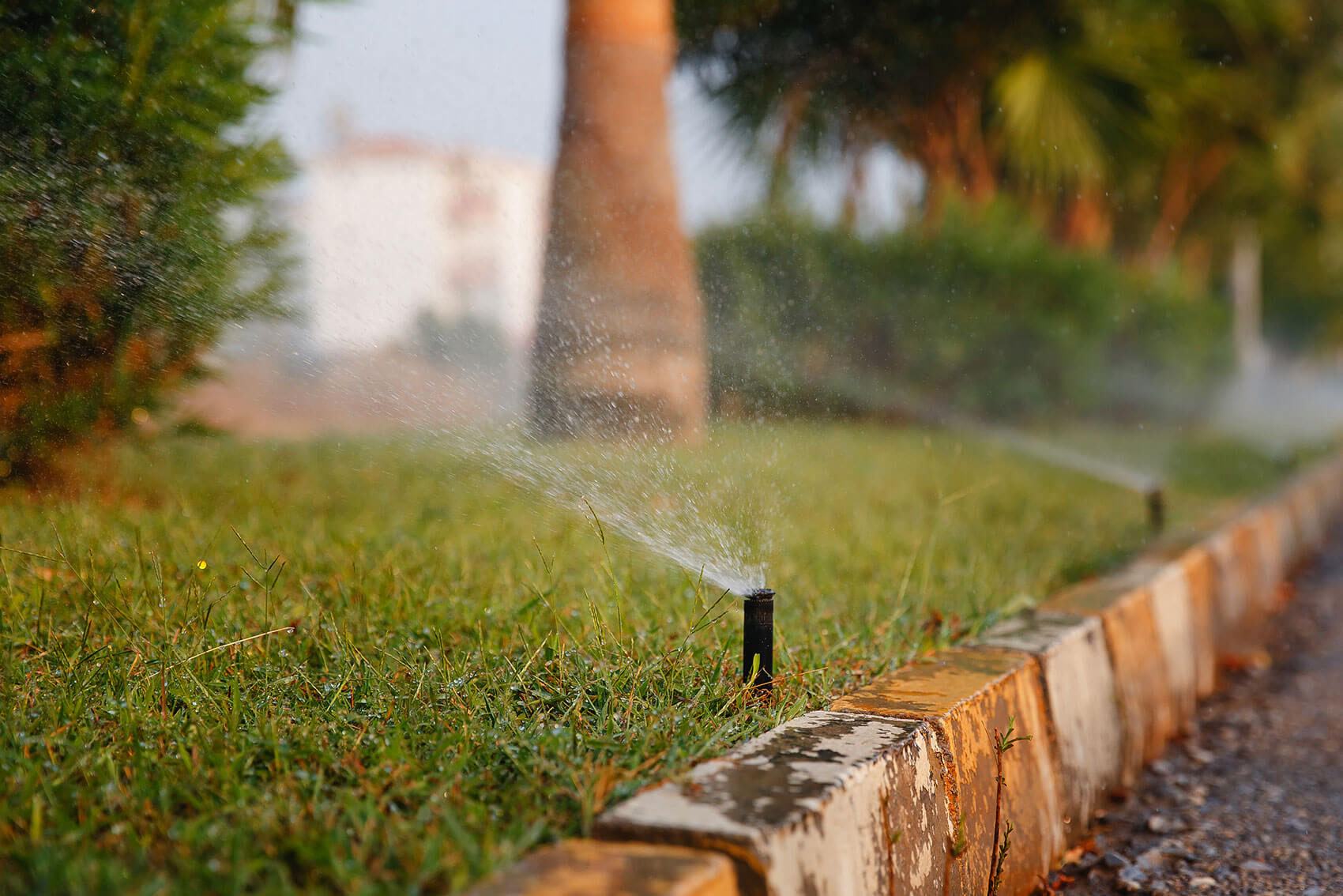 Nanotech Landscaping Service
We had launched Nanotech Landscaping Service since 2016, we had been involved in any size of project from the small add-on, municipal athletic complexes, corporate headquarters to the largest developments. We work closely with each client whether it be a homeowner, a landscape architect or general contractor to understand their needs, budget and timeline.
The public location that we had become part of it:
We have developed and installed a wide range of schemes that have not only been functional but have also complimented the surrounding landscape. We are doing landscaping for tree plantation, Grass field landscape, Gardening landscaping, Fish pond construction and we're also make a large pot for garden dan yard.
The services we offer includes:
Supply, Design and Install Manual Irrigation System
Supply and Install Automatic Fertigation System For :
-Vertical green wall
Supply, Design, Rehabilitation of Automation Irrigation System for :
-Fruit farm -Football field
Supply and Install Anti Climb Fence
Soft and/or Hard Landscaping
Project Management
Building works
Minor Civils
Regeneration
Specialist fencing
4 Values of Nanotech
Choose the best for you
Knowledgeable
Our in-depth understanding of the needs of the clients
Commitment
Alignment and commitment to the success of the project
Quality
The Quality Of Our Service
Professional
Our Team of Experts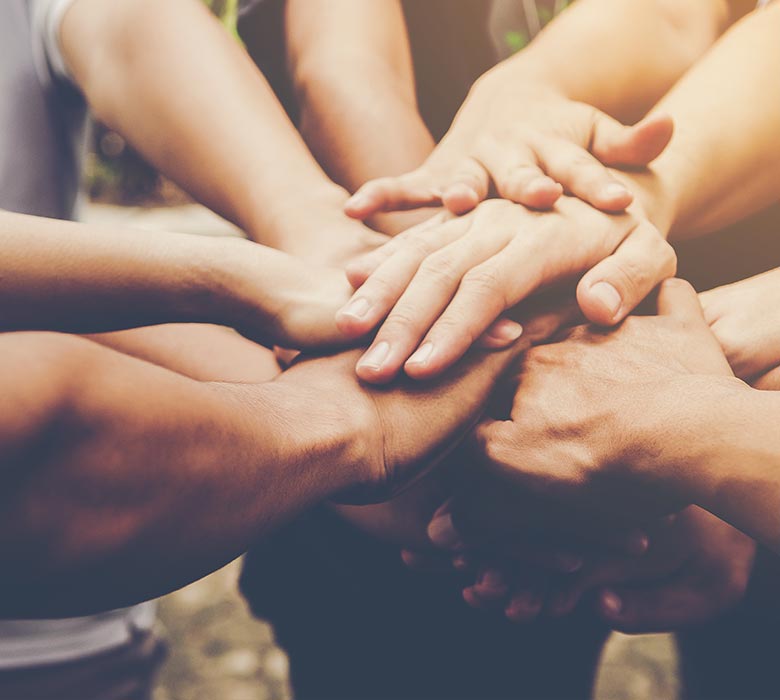 2008

Nanotech Multi Marketing Sdn. Bhd. established.

2010

We started the partnership with Singapore, Thailand, India Company

2012

Korea, China, German

2013

Abu Dhabi, USA, Italy

2016

Started the Nanotech Landscaping Service
Here are some of our Proud Past Projects we have done
2017

ECO Corridor, Brunei
Pearl Shopping Gallery, Old Klang Road
PKNS Shah Alam
SG Garden

2018

Jing Loong Shan Temple, Rawang
Hockey Field, Seremban 2

2019

Sports Complex, Setapak
Prime Minister Office, Putrajaya