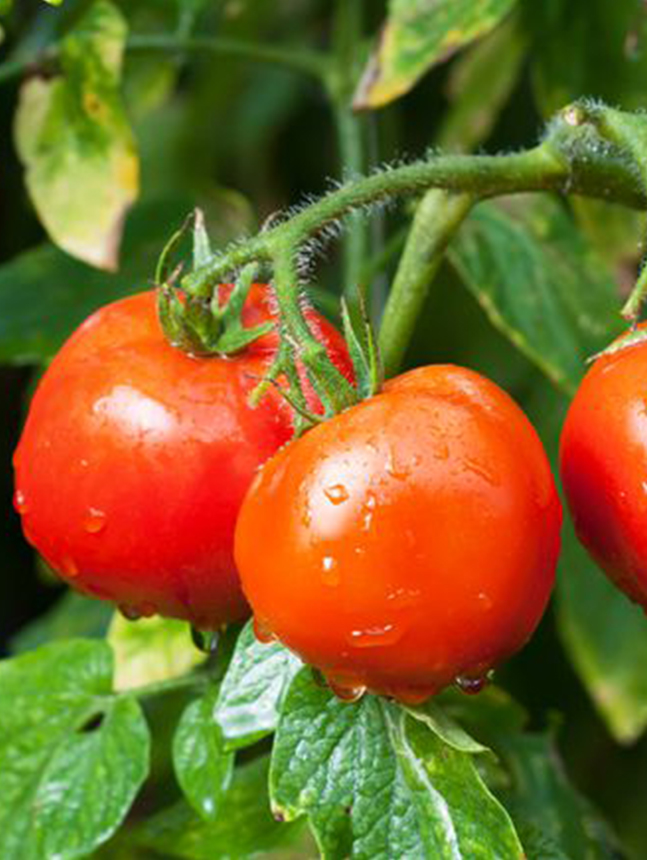 Vegetables & Fruits Seed
---
Starting your vegetable garden from seeds can be as easy as just making rows and placing them right into the dirt, covering and adding some water. You can also use containers and start your garden indoors. The key aspect to remember is to have fun and experiment. Check to see what works for you and your garden. Try starting one new plant from seed each year. Here are a few tips to help you get started.
The types of fruit and vegetable seed Nanotech carry:
Bean
Brinjal
Cabbage
Chinese mustard
Coriander
Eggplant
Hong kong brassica
Hot chili
Kai lan
Kanking seed
Kang botol
Kabis china
Okra
Red amaranthus
Sponge gourd
Siow pai tsai
Sweetcorn
Tomato
watermelon
Yanlord bean
*Contact us to find out other varieties
Planting tips:
1. Prepare and condition soil with Humphos 33.
2. After sowing, water twice daily.
3. When reach 6-8 in height, apply Organic Green and Gardenic 45 in an alternate week.
4. Harvest: 26-36 days.